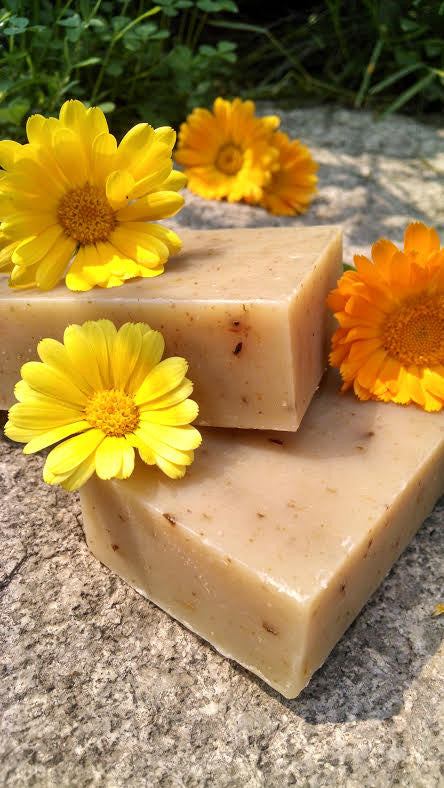 FOREST SOAP
$ 5.50
Totally natural and pure, the fragrance is deep, woody, balsalmic, and pleasant. Stimulating and refreshing, both men and women love it! A real treat in the shower.
NO ARTIFICIAL INGREDIENTS OR PRESERVATIVES.
Ingredients from nature: 100% pure olive, coconut and palm oils, pure mountain spring water, mineral salts, fir resin, true essention oils of Canadian fir, birch and rosemary, ground peppermint, rosemary and calendula blossoms. Net wt. approx. 5 oz.