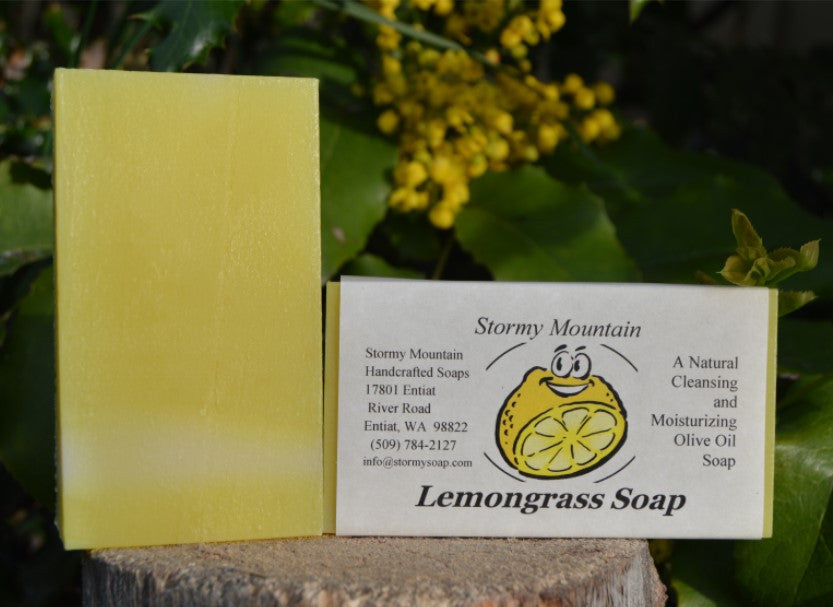 LEMONGRASS SOAP
$ 5.50
Lemongrass is purifying and stimulates awareness. It refreshes the mind and is helpful for mental fatigue and loss of concentration. This lively-yellow soap has a pleasant, sweet, lemony scent.
NO ARTIFICIAL INGREDIENTS OR PRESERVATIVES.
Ingredients from nature: 100% pure olive, coconut and palm oils, pure mountain spring water, mineral salts, true essential oils. Net wt. approx. 5 oz.