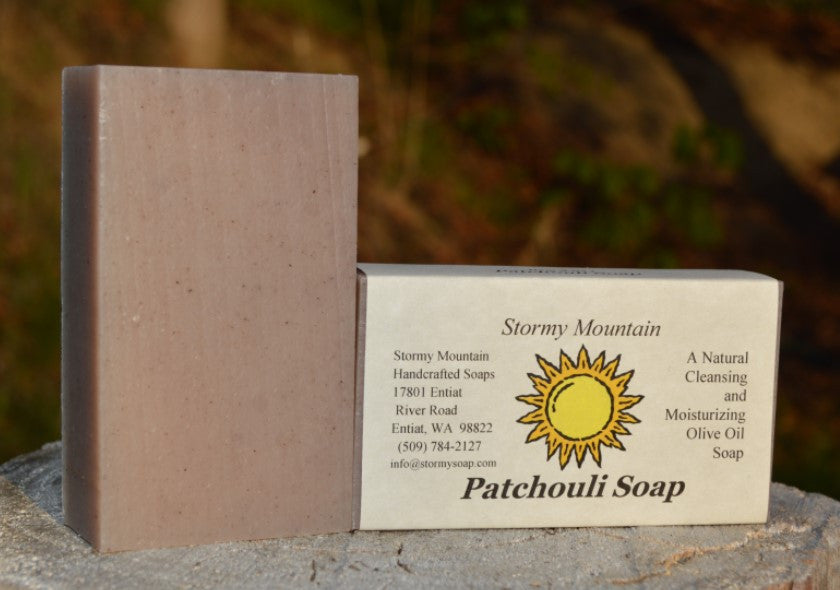 PATCHOULI SOAP
$ 5.50
Grown in India, patchouli oil has a strong, sweet, musty, and persistent fragrance. Combined with the pungent and slightly sweet cinnamon oil, the smell is delightful and welcoming. Stimulating and rejuvenating to the skin.
NO ARTIFICIAL INGREDIENTS OR PRESERVATIVES.
Ingredients from nature: 100% pure olive, coconut and palm oils, pure mountain spring water, mineral salts, essential oils of patchouli and cinnamon. Net wt. approx. 5 oz.