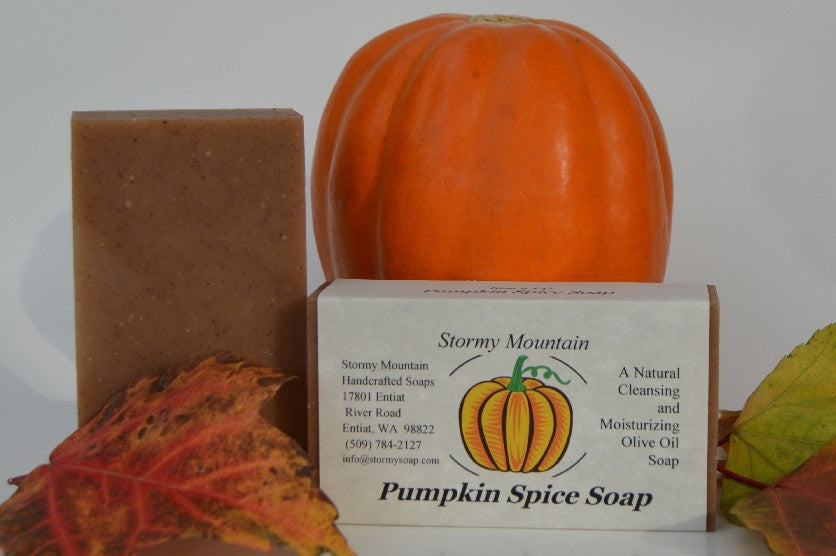 PUMPKIN SPICE SOAP
$ 5.50
Due to the many requests and popularity of this seasonal holiday soap we have made it a permanent addition to our line. A recent study confirms that cinnamon has natural antibacterial effects.
NO ARTIFICIAL INGREDIENTS OR PRESERVATIVES.
Ingredients from nature: 100% pure olive, coconut and palm oils, pure mountain spring water, mineral salts, cinnamon essential oil, pumpkin pie spices. Net wt. approx. 5 oz.